Makeup artist. Beauty expert. Business coach.
Welcome to Red Carpet Ready Makeup with Shauné Hayes. I'm a professional makeup artist, beauty expert and beauty business coach with over 15 years in the beauty industry.
I have been a part of many meaningful moments with brides, red carpet and celebrity events, print and video shoots, conferences, media tours, press junkets and live stage productions. No matter the occasion, I curate signature looks that highlight what makes the person, personality or brand stand out in the spotlight.
Look and feel Red Carpet Ready for ANY spotlight moment
Join the #RCRM family for beauty tips, new products, promotions and more.
Shine on your wedding day!
I don't just do your makeup. I give you a personalized experience so you look and feel your absolute best. After all, your wedding day deserves to be as unique as you are.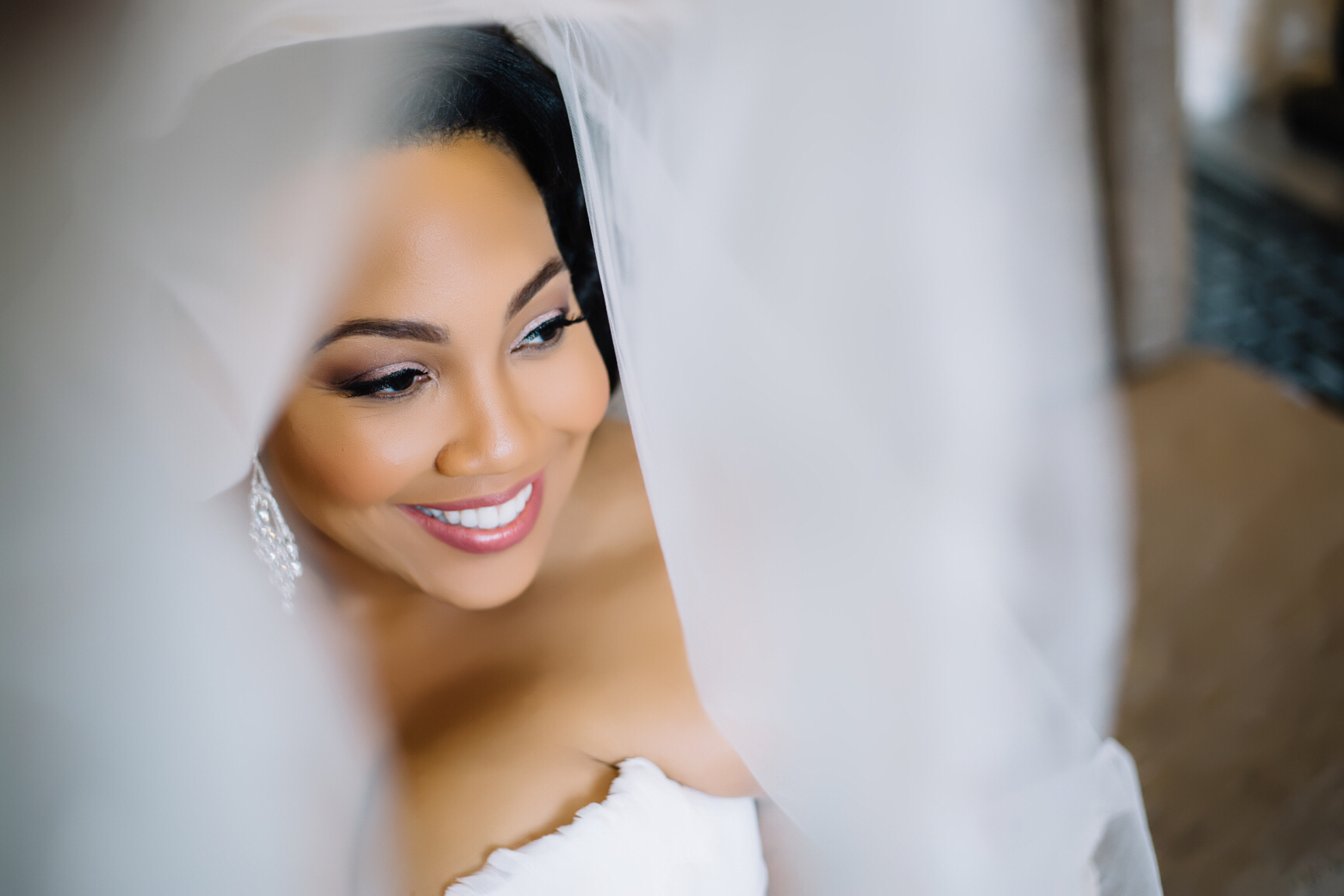 other ways I can serve your makeup needs
I have a heart for mentoring and coaching other artists.
Red Carpet Ready Makeup Academy is the result of my desire to educate and motivate other beauty entrepreneurs on the business of building a beauty brand. Whether you're an aspiring or seasoned artist, my courses and mentorship program are designed to meet you where you are. I also share business advice to entrepreneurs through my Heart Talk videocast.
In all of my work
I bring a loving heart, creative spirit, and deep desire to be of service while supporting my clients to look, feel, and be their absolute best, and pushing other artists to go after their dreams.