Your wedding day deserves to be as unique as you are.
I devote myself to curating Boutique Beauty Experiences for my beautiful brides from beginning to end, the proposal to long after I do.
From the engagement session and makeup preview consultation to the wedding day, these Experiences are designed to give you the extra time, love, and attention you deserve to ensure a memorable day filled with milestone moments captured to perfection – for a lifetime!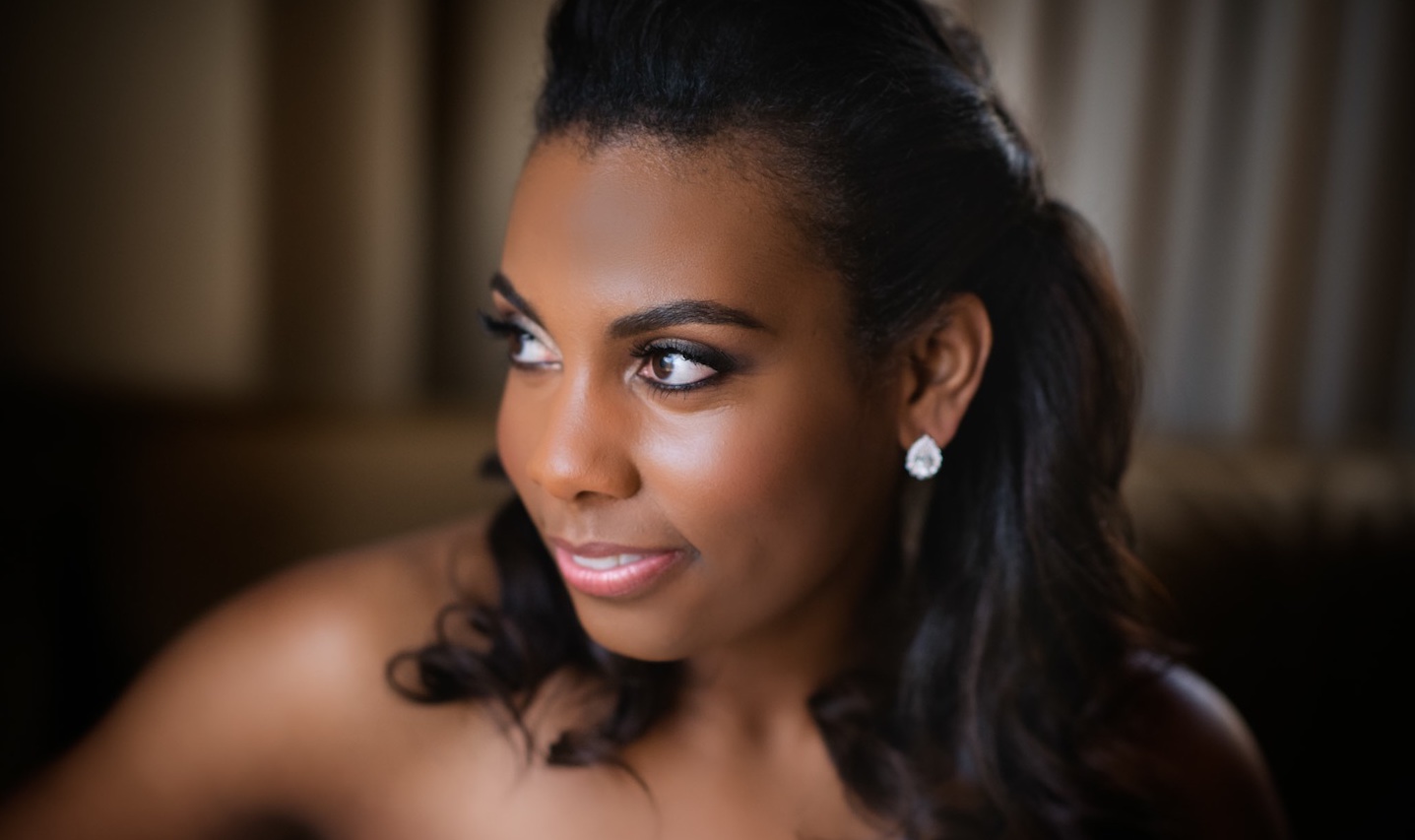 This is why I like to begin the process with an initial phone consultation to learn more about your day, the bells and whistles that will make it special, and what you are envisioning for beauty services.
During the phone consultation, I will also walk you through the personalized process of how I will work with you and your party and share more information about my customized Experiences.
From there, I will put together a proposal with various options tailored to your special day. Once we've customized an Experience that captures your vision and you've decided that my services are in line with your needs, I ask that you provide a non-refundable deposit based on your chosen Experience. The deposit secures your wedding day and services.
Destination Brides
Get red carpet ready for your destination wedding. Schedule a consultation to personalize an Experience just for you.
Let's discuss your signature bridal beauty needs.
To schedule a call, access my schedule and initial bridal questionnaire, so we can start the process of bringing your vision to reality.